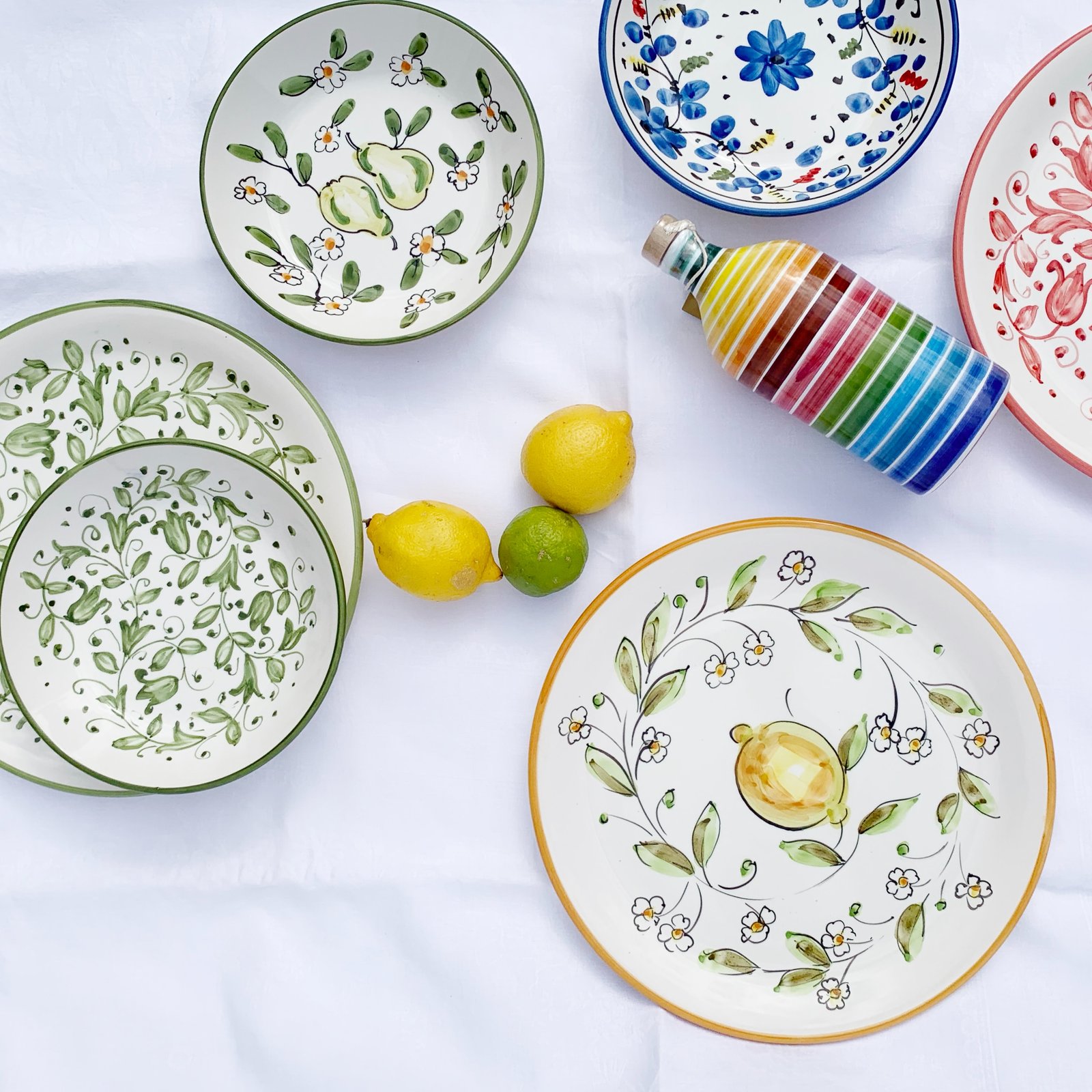 Pottery is relaxing craft, and it can bring a lot of fun to everyone involved.
To you if you are making great ceramics or your friends and customers who will use your art pieces.
We are a team of two pottery lovers, and we are happy to share our experience and our knowledge with anyone who is willing to start with a new hobby.
On this blog you can find everything from the basic tools & materials you'll need, all the way to starting your own pottery business!
You can email us with any kind of question, and we are happy to answer to all your queries.
If you are thinking to spin the wheel, this is the site for you.
Enjoy !